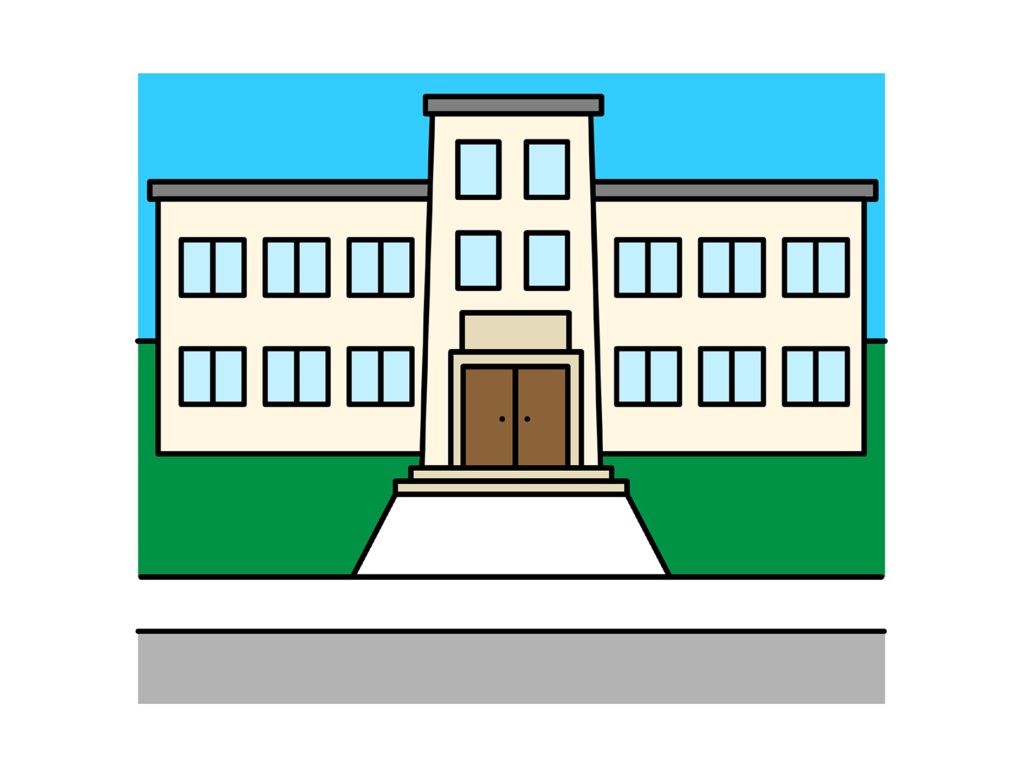 I've found that the more I use it, the more people understand what it is.
In a phone interview with Charie, an educator, Key Word Sign Presenter and advocate for communication rights, we were able to see the ways in which Key Word Sign (KWS) can be useful. Charie discovered KWS when she was working at a special school. She saw how invaluable KWS could be to facilitate communication for students who were non-verbal. Since then, she has become strong advocate for KWS and has inspired many to use KWS in professional and everyday contexts.
Condensed from our conversation, here are some things that Charie has learned:
"Anyone can benefit from KWS"
KWS is a great way to facilitate engagement in communication. From her experience in working at a school, she was asked by school teachers to teach their students signs that would complement song performances. In addition to just normal gestures, she saw students really enjoying the use of KWS and still able to remember them years later. Anyone can benefit from KWS, even someone who may not be able to use all their fingers and hands, there are ways for them to use KWS to support their communication.
"KWS is about communication"
People often misunderstand what KWS is, they often think it is AUSLAN (the language of the Deaf community), or they do not know it is a tool for communication for people with communication disabilities. But I've found that the more I use it, the more people understand what it is. When I am teaching, people start to use KWS as a group, and as they get to use it more, they have a better understanding of what it is. By the end of teaching, people will understand that KWS is a great tool to support communication.
"Increasing the use of KWS among communities helps to enhance and normalise use of KWS"
Currently, Charie teaches large groups of adults and uses sign during her lessons. She has found that increasing the exposure of KWS to the wider community has helped make people realise the value of KWS. Often, people who want to use KWS to support their communication do not have enough communication partners who use sign. This is seen particularly in rural regions where it can be difficult to access people with skills in KWS to learn from, and people often don't have enough access to correct information. For example, people might think that 'children won't learn to speak if you use KWS with them'. However, we know that this isn't true and when we provide research evidence and normalise the use of KWS, we can support a stronger "signing environment", which in turn, supports people who use KWS to communicate.
"We all have many modes of communication"
All of us don't communicate in one mode, we all have many modes of communication. It is important to realise that it is completely okay and normal to incorporate strategies that can facilitate our communication, whether you have communication disabilities or not.
Workshops are a good way to introduce KWS
Workshops provide a solid foundation for learning about KWS. Crucially, it helps to encourage the consistent use of signs which is important especially with a number of communication partners.
Best resources to learn more about AAC
I would recommend the KWS webpage, there are also some articles to read which are available there. I would also recommend the KWS app, which can be downloaded on iPads.